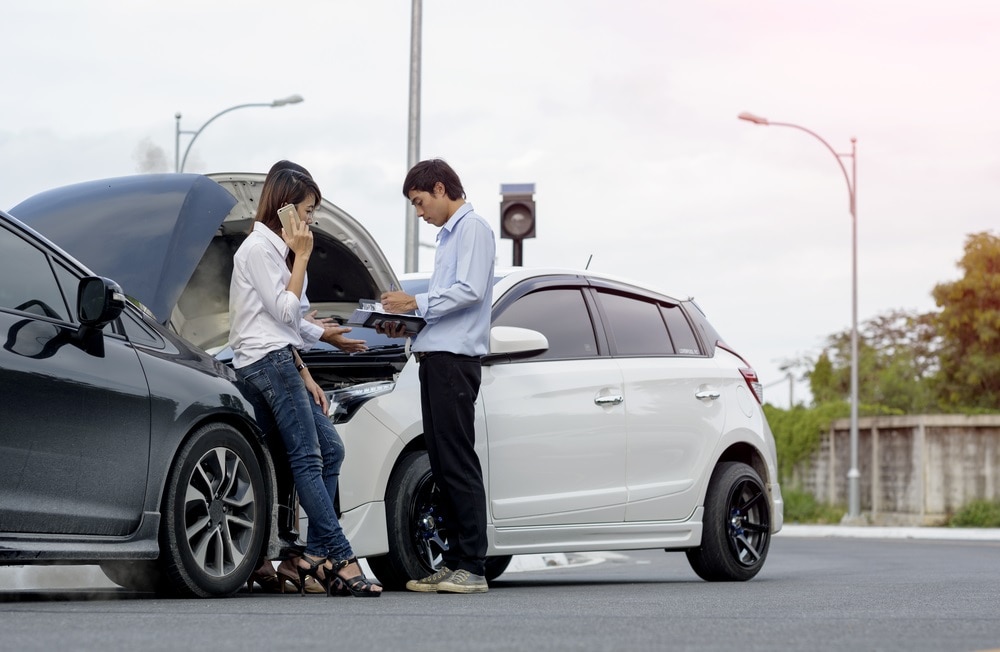 At the Montrose Volvo Cars Cleveland Collision Center, we understand that sometimes even the most careful and diligent drivers can find themselves dealing with the aftermath of an accident in the Cleveland, Lakewood, and Elyria areas, so let us help you pick up the pieces.
If you find yourself looking for high-quality auto repair, let the auto body shop at our dealership help. Schedule a service appointment to get started!
Our Auto Repair Services
At our on-site collision center, we leave no stone unturned when it comes to providing the kinds of services you need to get fixed up and back on the road. We offer a full menu of services, including:
Paint repair
Frame straightening
Auto glass replacements
Wet sand and buff
Paint-less dent removal (PDR)
Whatever reason you have for bringing your car by our auto repair center, you can be sure we'll only use genuine original equipment manufacturer (OEM) parts as we work to repair your car to factory specifications. We keep all the essentials on-hand, but if you need something specific, we'll happily place a special order and professionally repair it for you when it arrives.
Contact us to make your appointment!
Our Technicians
When you stop by our collision center, your car will be in the capable hands of our team of factory-trained and -certified technicians who are passionate about providing thorough and efficient work.
We're dedicated to high-quality service, so all our technicians receive regular trainings to stay up-to-date on the current best practices for automotive repair and maintenance. In addition to manning our collision center, our technicians also regularly provide top-notch routine automotive maintenance at our on-site service center.
Our Other Collision Center Services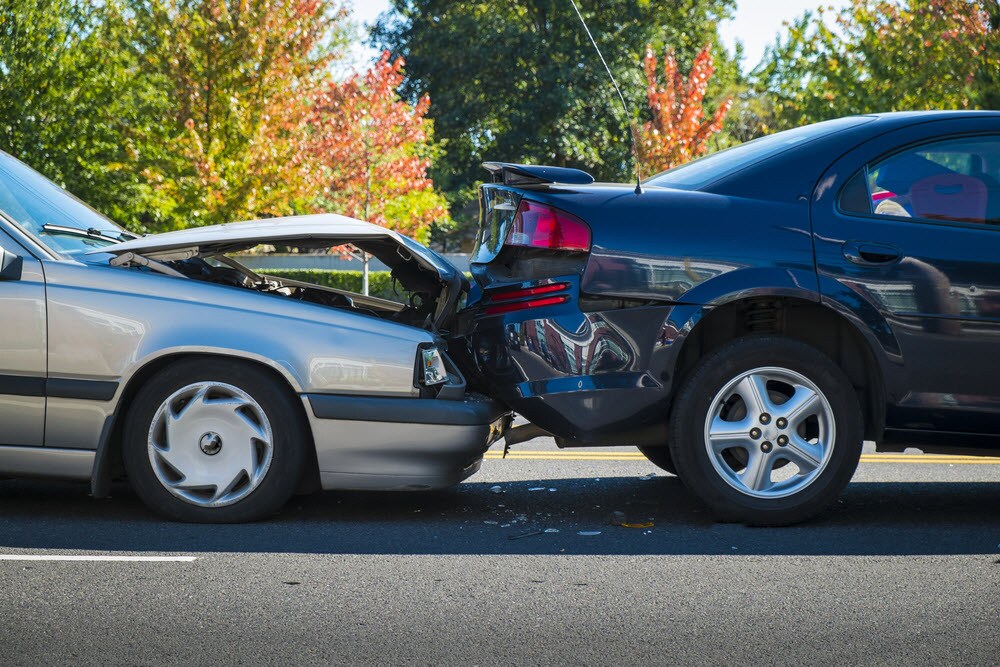 Of course, our services reach far beyond the auto body shop. When you stop into our collision center for your repairs, we'll be happy to help you file your insurance claim. We work with all major insurance companies and will do our part to help you get the automotive repairs you need to get back on the road.
Our finance center team and service center technicians will work directly with you and your insurance company to ensure an efficient repair and repayment process.
While we always strive to work as efficiently as possible, if we need a day or two to perform the right fix, allow us to set you up with a rental car in the meantime, so you can get back to your day without missing a beat.
When you return to pick up your car, we'll be sure to have it freshly washed and looking great as part of the Service by Volvo advantage.
How Long Do Repairs Normally Take?
This is such a broad question as it can't be answered in a way that covers all types of auto body repair. The average time between when you drop your car off and when you pick it up from a collision center is 12 days, but that doesn't account for several factors.
The most important thing to consider is that not every car repair job is the same. For instance, if you're coming into the auto body shop for something like a windshield replacement or bumper repair on a luxury car, the turnaround time on those jobs is quick. A normal timeframe is around one or two days. However, if your vehicle has sustained heavy internal and external damage as the result of an accident, replacing these parts and repairing the body can take a few weeks.
Do You Service Vehicles Other Than Hyundai Models?
Of course. While we are experts on all things Hyundai auto service, we will never turn away a customer just because of the brand of vehicle they've chosen. We always use genuine OEM parts no matter the job, so rest assured that no matter what you drive, we will always get the job done right.
Are Hybrids and Electrics More Expensive to Fix?
In terms of routine maintenance, hybrid and electric cars are not more expensive to fix than conventional gasoline vehicles at a car body shop. In fact, in some cases, they may be lower. Gasoline engines in hybrid cars are no different than the ones in conventional vehicles. They actually sustain less wear and tear as they share duties with the electric motor.
The thing that can be costly, however, is the battery. Hybrid systems typically come with customer-friendly warranties, but if your battery dies outside the limits of your warranty, it can be costly. This can also be trouble if you drive one of the many hybrid or electric used vehicles on the road today.
Let Our Collision Center Help
If you're in need of automotive repair in the Cleveland, Lakewood, or Elyria areas, let the collision center at Montrose Volvo Cars Cleveland help. We'll do our best to get you fixed up and back on the road as efficiently as possible, so you can get back to normal.
Contact our collision center today!