Bring your car into Montrose Volvo Cars Cleveland for recommended routine maintenance to help ensure that your vehicle performs at its best for years to come.
When you ask yourself, where can I get an oil change near me, you know our technicians are ready to replace your engine's oil and get you back out on the roads of Cleveland, Lakewood, and Elyria.
Getting an Oil Change near Me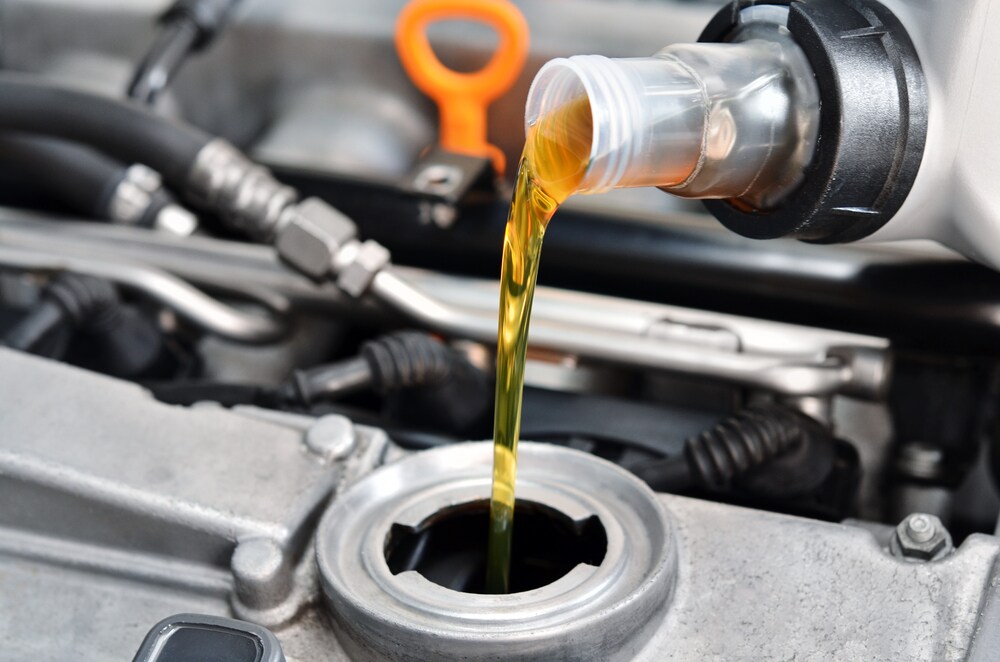 When it's time to have your car's engine oil flushed out and replaced, you don't have to look any further. Our state-of-the-art service center has convenient hours six days of the week for you to schedule an appointment and have your oil changed at a time that fits your schedule.
When you bring your vehicle to us, our trained technicians will quickly change your oil with the quality oil that will help preserve your car's engine and let it perform as efficiently as possible.
While your car's oil is being changed, we can also inspect other parts of your vehicle and will even wash your car so it shines as you drive off our lot!
How Often Should I Change My Oil?
There are multiple factors that play into just how long your oil will last before needing a change. First, you want to determine if you are using conventional or synthetic oil in your car. With conventional oil, you need to schedule an oil change around every 3,000 miles. Synthetic oil has a longer lifespan, lasting anywhere from 5,000 miles to up to 10,000 miles before it needs to be changed.
How often your oil should be changed has a lot to do with your driving habits. Depending on the type of driving you do on a daily basis, whether you are cruising on the highway or in more congested stop-and-go traffic, your oil may need to be replaced more frequently. Be sure to browse our service specials before having your oil changed.
Performing Routine Oil Checks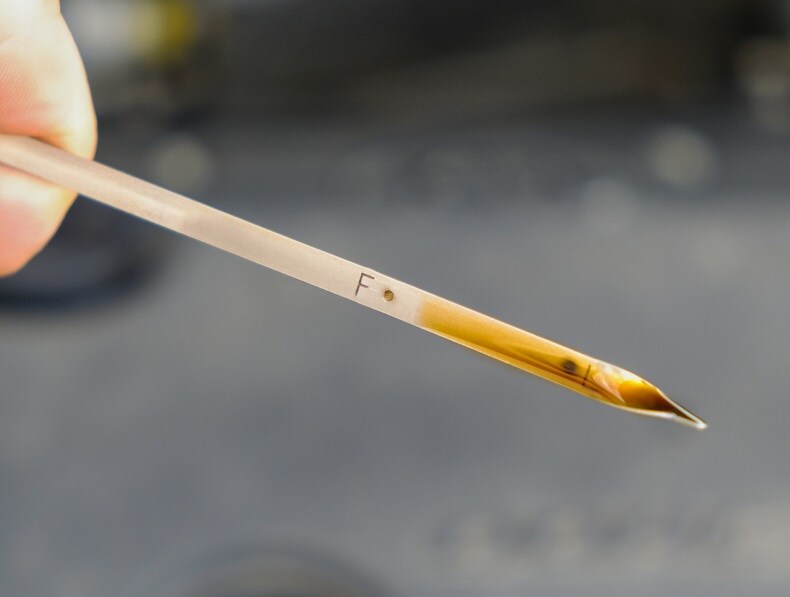 It's important to not only regularly have your oil changed by an automotive professional, but to regularly check your oil's condition yourself.
About once a month, drivers should get into the habit of examining their oil to see if the levels are good. They should also inspect the oil's color and consistency. If you are unsure of how to properly do this, our technicians can check your oil and advise you on how soon your vehicle will be due for an oil change.
Schedule an Appointment to Have Your Oil Changed
Has your oil pressure warning light illuminated on your dashboard as you were driving around Cleveland, Lakewood, and Elyria? Or are you wondering if your vehicle is due for an oil change?
Either way, you can bring your car into our service center here at Montrose Volvo Cars Cleveland to have your car serviced! Our technicians will be able to check your engine's oil quality and change out the oil if it's time to have it replaced. And while you're here, you can have them perform any other maintenance needs your vehicle may have to help keep it performing at its peak!