Welcome to Montrose Volvo of Cleveland, the premier auto service center for drivers in the greater Cleveland area.
Whether you're in need of routine auto service, like an oil change or tire alignment, or more extensive auto repairs, we always put our years of experience to good use to provide efficient, high-quality automotive service for our greater Lakewood and Elyria customers.
Our Auto Maintenance Technicians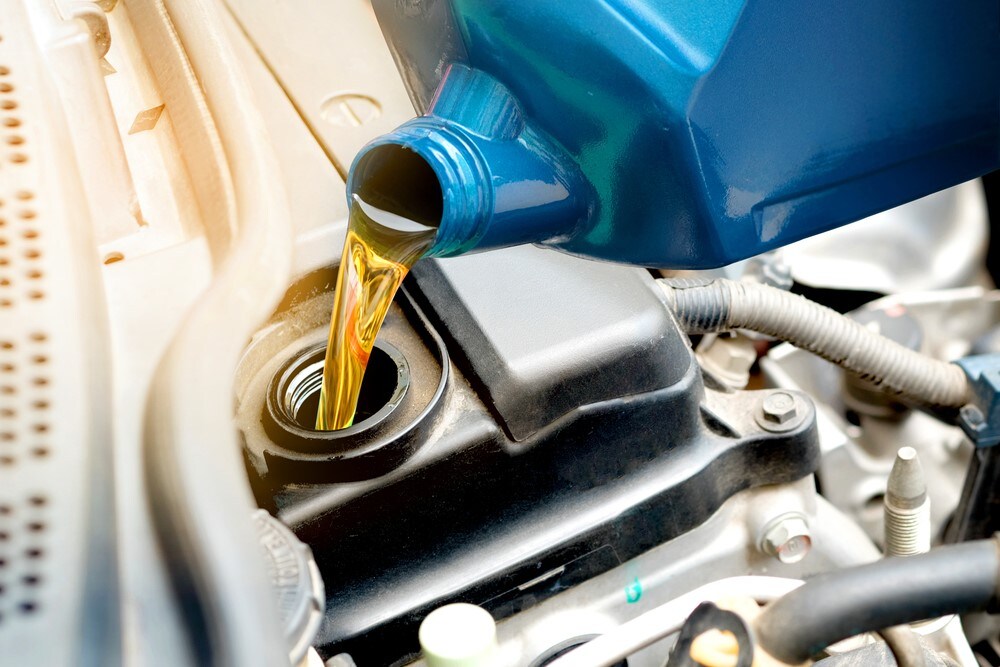 The secret to our success is, without a doubt, the skilled and detail-oriented auto maintenance technicians on our service center team. They're all factory-trained and -certified, but beyond that, they're also unwaveringly dedicated to providing the high level of care our customers expect.
They're skilled diagnosticians who are experts on all things Volvo, so they're well-equipped to quickly discover issues and know the most direct route to a solution.
Services we provide include:
Cooling system flushes
Wheel alignments
Oil changes and filter replacements
Brake system repairs
Engine diagnostics
Spark plug replacements
We'll also only ever use genuine Volvo parts, so you know we're using the best tool for the job. While you're exploring our site, feel free to visit our parts department page to learn more about our parts specials and how to place a special order.
Service by Volvo
 In addition to the benefit of driving a car with high-quality performance and a luxurious interior, choosing a Volvo also comes with the complimentary Service By Volvo program, which includes several auto maintenance perks, such as:
Lifetime parts warranties
Complimentary diagnostics
Roadside assistance
Free software updates
You'll also get a complimentary car wash with every service. Plus, you'll receive alternative transportation options, so you can get back to your day while we get to work. Lastly, you'll get a personal service contact to keep you updated on our progress.
These benefits transfer over to collision center services as well, where we provide auto repair services on-site.
Service Specials and Advantages
We believe that staying up to date on your auto maintenance needs is the key to ensuring your car's longevity, so we offer several service specials and advantages that help make caring for your Volvo simple and convenient.
For example, as part of the Service By Volvo Program, you'll have the Volvo Tire Advantage, which provides complimentary 24-month road hazard tire protection for applicable tires. We also provide a Volvo Service Advantage Card, which has several perks, including interest-free parts and service financing.
We rotate our featured vehicles and dealer offers often, as well, so check back regularly to see what new deals we have available.
Schedule Auto Maintenance at Our Auto Service Center Today
If you're in need of auto repair or simply due for some routine auto maintenance, come pay us a visit at the Montrose Volvo of Cleveland Service Center.
Drivers in the Cleveland, Lakewood, and Elyria areas can use our online portal to quickly and conveniently schedule their service today or contact us now!