You've worked hard to earn your degree. Here at Montrose Volvo Cars Cleveland, we would like to reward you with a new Volvo model. Our College Graduate Program is designed to help qualified customers buy or lease a new Volvo. With our flexible and and competitive financing options, we can help you drive off in a Volvo and build a credit history.
  No co-signers or credit history required
  Get competitive rates even if you have limited credit history. Credit history is not required, but if you have existing credit, it must be in good standing.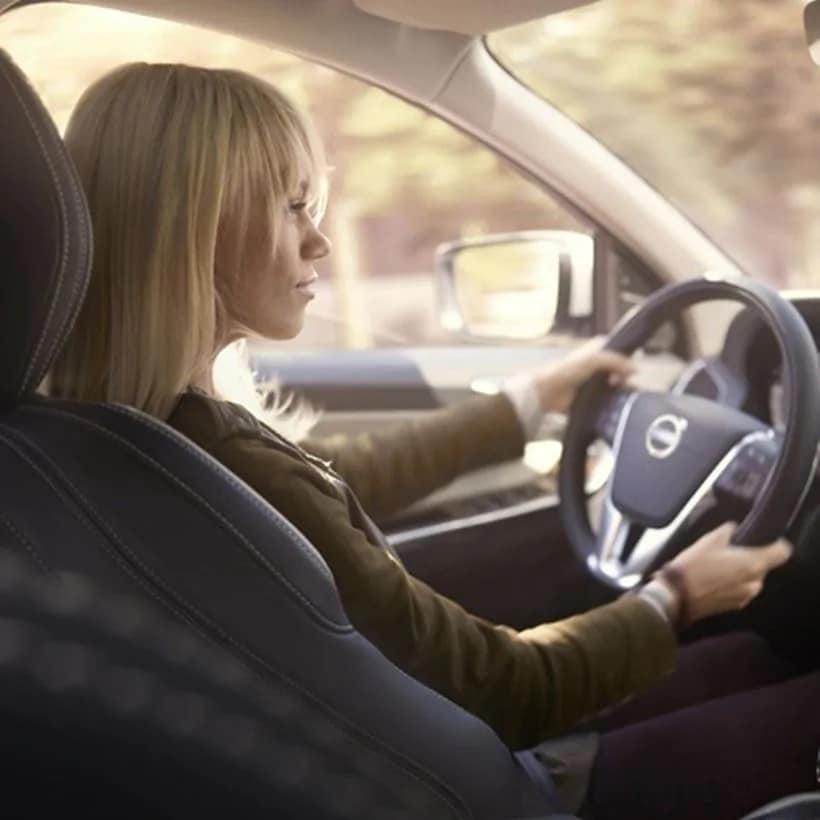 You're Just 5 Easy Steps Away From a New Volvo
Select a new Volvo model at the dealership or online
Bring in a copy of your diploma
Bring in proof of employment
Complete and submit a finance application
Drive off the lot in your new Volvo
Must Meet The Following Requirements
  Graduated from a college or university
  You have a full-time (permanent) job
  Requires only a 5% down payment (with credit approval)
Please Bring These Items to the Dealership
  Your valid driver's license
  A copy of your degree from your college or university
  Proof of income and full-time employment

Benefits of Buying a Volvo
Interest rates could be as low as 0% APR
After you complete your payment schedule, your trade-in value can put you in an equity position while purchasing your next vehicle
Don't have to worry about mileage overage fees or customization limits
Benefits of Leasing a Volvo
Monthly payments may be lower because you're driving a vehicle for a specific time period
Ability to drive a new model every few years
No effect on trade-in