Do you find yourself around Cleveland, Lakewood, or Elyria in need of a suave and sophisticated vehicle? Then, consider capitalizing on the various Volvo V60 lease deals offered at Montrose Volvo Cars Cleveland. We have an assortment of incentives and programs that will help your wallet remain intact as you cruise away in this sleek model.
The following sections will give you insight into our Volvo V60 lease deals, the V60 itself, and the many benefits associated with leasing.
Why Lease?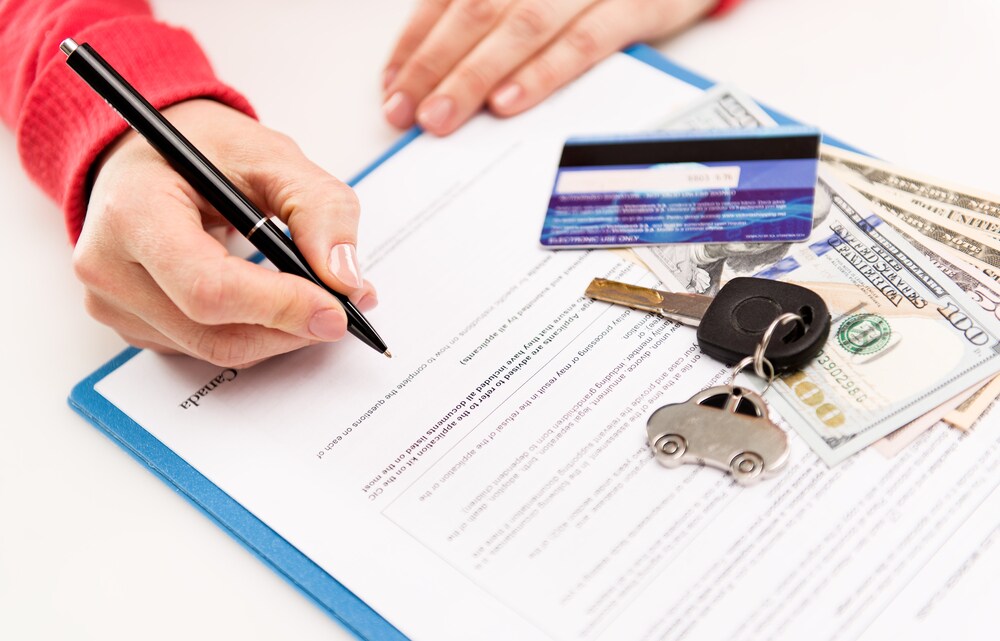 Why do people lease? What's the benefits of this unique payment method? Well, leasing comes with a handful of perks that will give you flexibility for the next couple of years.
Leasing is essentially loaning a vehicle from the dealership for a predetermined amount of time, typically around two or three years. Eventually, the lease will end. When that happens, you return it to the dealer with an option to lease a different vehicle.
People enjoy this payment method because it allows them to drive the newest models every few years. Consider, for example, driving off in a snazzy Volvo V60, enjoying the model for two years, and then trading it back in only to reup with a newer version of the same car or a different car entirely.
That sort of flexibility is enticing, as are the low monthly payments and negligible upfront costs that also comes with leasing. To get started with the leasing process, apply for financing now!
Volvo V60
The ultra-versatile and exceptionally modern V60 is a terrific vehicle to lease because it can adapt to the needs of drivers from all walks of life.
For example, the front- and second-row seats are spacious, making it easy to accommodate passengers on long road trips. There's also plenty of available cargo room, so everyone can bring their luggage, too.
All this room doesn't take away from the zippy performance of this vehicle, however. You'll quickly accelerate from a standstill with a soft nudge of the pedal. The handling is similarly responsive, creating a driving experience that's addictive and refreshing.
Due to the Volvo name, your model will be outfitted with the latest and most intuitive safety technology available on the automotive market.
Volvo Lease Deals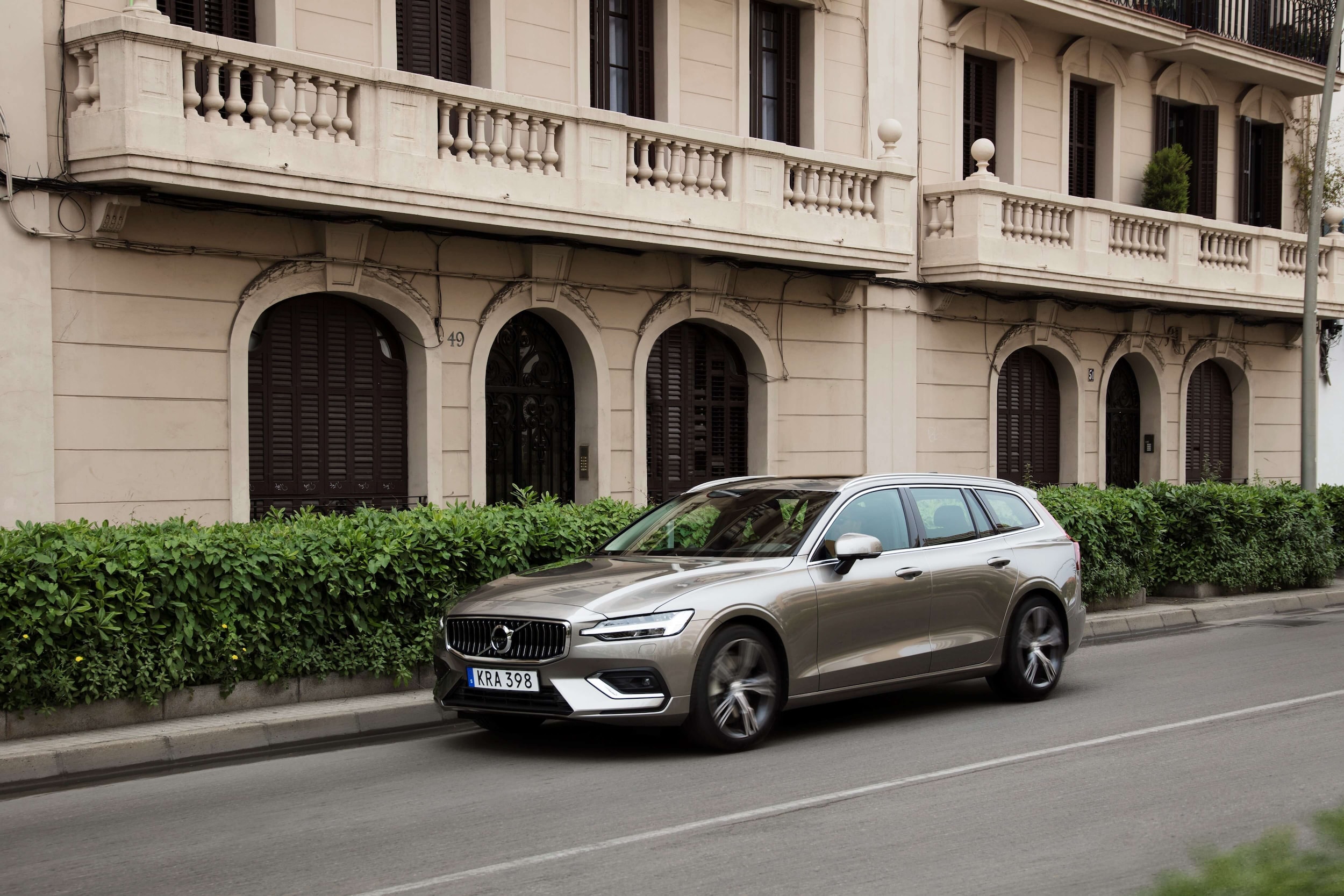 When you check out the specific lease deals at our Volvo dealership's finance center, you'll see we have your best interest at heart and want to help you drive off in this appealing model.
Each lease, for example, is accompanied with our guaranteed warranty that gives you full access to the modernized service center located on our premises.
If there are specific considerations you want to make in regard to the payment structure or length of your lease, you can sit down and speak with one of our experts who are well-versed in financial portion of the car-shopping process. They'll work to craft a deal that benefits you and one that you feel comfortable with, too!
Check Out the Volvo V60 Lease
Before discussing the Volvo V60 lease deals available at Montrose Volvo Cars Cleveland, why not hit the open road around Cleveland, Lakewood, and Elyria first?
A test drive is a terrific way to ensure the Volvo V60 covers all your preferences. To do this, simply contact our dealership now!