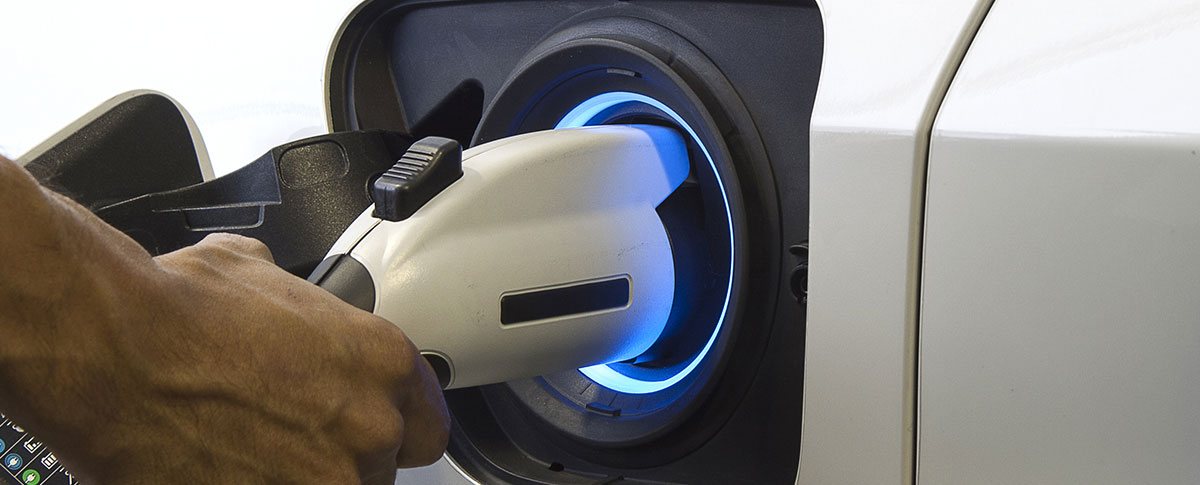 ELECTRIC VEHICLES ARE
QUIET, QUICK, AND COME WITH A

Have you daydreamed about driving an all-electric vehicle but had nightmares about the potential costs? Well, think again.
It Pays to Plug In—
Literally!
When you purchase an all-electric vehicle, you'll get a $7,500 federal tax credit.1
It's that simple.

There are a ton of reasons to make the switch to all-electric:

They're better for the environment than gasoline-powered vehicles

Electricity is a stable & renewable resource

Electric vehicles require less frequent maintenance

They're whisper quiet

There are special highway lanes available in various locations
FUTURE ADVENTURE AWAITS...
PLUG IN AND GET PAID!
[1] On new, qualified vehicles purchased in or after 2010. To claim credit for a personal-use vehicle, fill out Form 8936, Qualified Plug-in Electric Drive Motor Vehicle Credit, and report the credit on your Form 1040, U.S. Individual Income Tax Return. The credit for the business use of an electric vehicle is reported on Form 3800, General Business Credit. Credit amount may vary based on capacity of vehicle battery. Other requirements or exceptions may apply. See dealer for details.