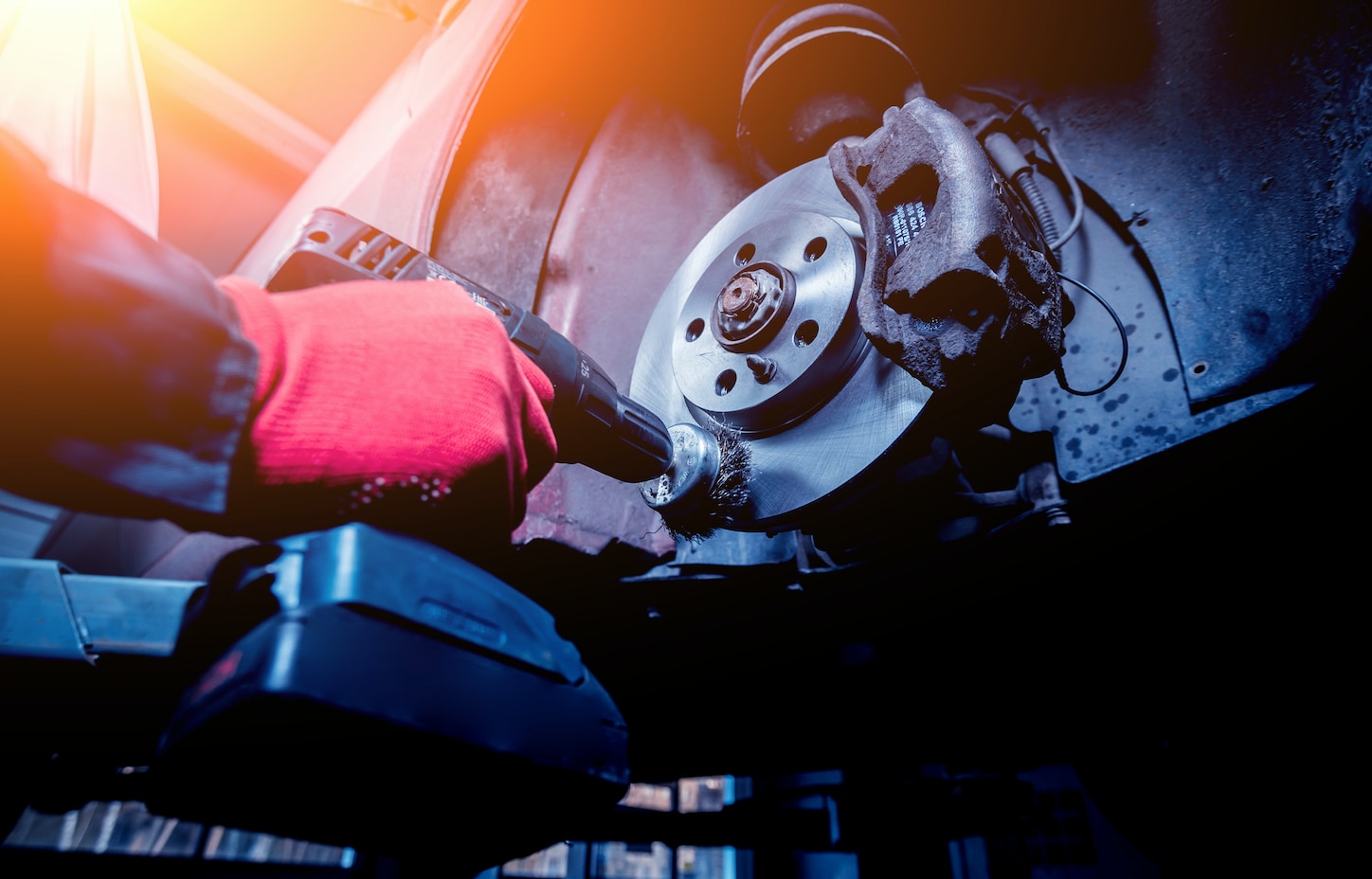 Welcome to the Montrose Volvo Cars Cleveland Parts Center, your one-stop shop for all things Volvo parts in the Cleveland, Lakewood, and Parma, Ohio areas!
Whether you stop by for new brake pads, a battery replacement, or a part for your own personal project, we can guarantee you'll have access to genuine Volvo OEM parts. You can also check out our new or used inventory!
What Are OEM Parts?

OEM stands for "original equipment manufacturer." These are the parts installed on your car during its manufacturing, which means that they're built to ensure proper fit and compatibility with your car. By only using OEM parts, we're sure to be using the right tool for the job every time, whether you drive a Volvo XC40, Volvo S90, or something else entirely.
If there's a specific Volvo part you need for a personal project, feel free to see what we have on-hand at our parts center. If you need a specific part, use our online order form to make a special request. When it comes in, our team of Volvo-certified technicians will be happy to expertly install it for you.
Volvo Parts: Services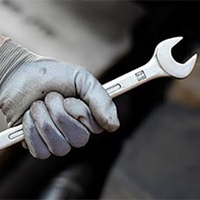 When you swing by our service center for routine maintenance or our collision center for more lengthy repairs, your car will be in the capable hands of our factory-trained and -certified technicians.
Our technicians are dedicated to staying up-to-date on the best practices for Volvo care and maintenance, so they can provide a comprehensive menu of services. This includes the repair and replacement of all vital Volvo parts, such as:
Batteries
Belts and hoses
Brakes
Oil filters
If you're in need of automotive service, pop on over to our service center or collision center page now or use our convenient online portal to make your appointment today.
Volvo Parts and Labor Warranty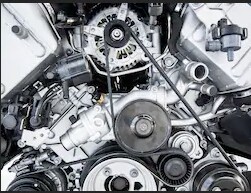 One of the benefits of having parts installed at our authorized Volvo dealership is that we offer the Volvo Lifetime Replacement Parts & Labor Warranty. This non-transferable warranty guarantees that each new, genuine, and qualifying Volvo replacement part will be free from defects in material or workmanship.
This is just one of the many ways we strive to provide peace of mind with every transaction. To learn more about exclusions under this warranty, click over to our Lifetime Replacement Parts and Labor Warranty page or contact us directly with any questions.
Buy Your Volvo Parts Today!
Whether you need a particular Volvo part or require routine service, the team at our parts center is here to help. The professionals in our parts department have extensive knowledge of your vehicle's needs and are trained to know every aspect of each part we sell, including function and compatibility.
Drivers looking for Volvo parts in the Cleveland, Lakewood, and Elyria areas can contact us to find the right piece to their puzzle today!