The Volvo S90 lease deals at Montrose Volvo Cars Cleveland will help you get behind the wheel of this luxurious sedan while maintaining your financial flexibility right now and moving forward. Leasing is a terrific option that many drivers in Cleveland, Lakewood, and Elyria have already started taking advantage of.
If you aren't sure what leasing is all about, our helpful article will provide insight into this unique payment method while also giving you information on the Volvo S90. If you have additional questions, contact Montrose Volvo of Cleveland!
What is Leasing?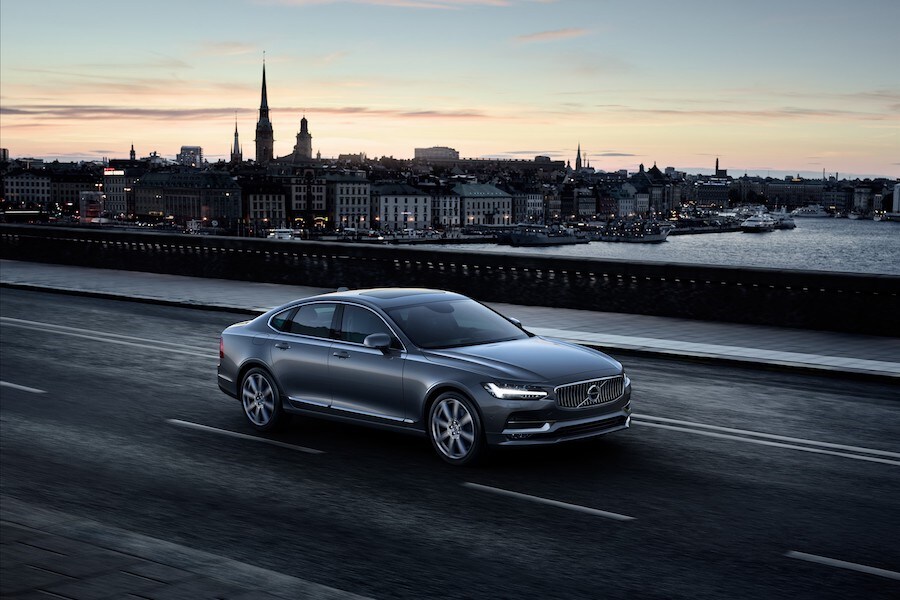 The first step in leasing a vehicle like the Volvo S90 is to understand what leasing is, how it works, and how it benefits you as a driver.
To start, leasing is the process of loaning a vehicle from the dealership. This loan lasts for a specific amount of time, and when that time is up, you return the model to the dealer. Once you've returned it, you have the option to lease the same yet updated version of your car or another model entirely.
This process favors drivers who enjoy the newest perks and updates that come with freshly released models. Since loans typically last around two years, you can consistently drive a flashy vehicle loaded with cutting-edge technology and the latest exterior redesigns.
Leasing is also a cheap alternative to buying. It requires a minimal financial commitment up front as well as low-end monthly payments. Apply for financing today to get started!
About the Volvo S90
The allure of the S90 has made this model a favorite lease option for fun-seeking drivers.
Performance is one of the first characterizations this sedan receives, and a quick cruise around the block will tell you all you need to know. The Volvo S90 is exceptionally responsive, with nimble handling for tight-cornered turns and prompt braking on any surface condition.
You'll start just as quickly as you stop thanks to the rapid-fire engine that produces astonishing horsepower in an efficient package. Couple that with a transmission that seamlessly tiptoes from one gear to the next, and you have the makings of a sports sedan that deftly straddles the line between thrill and leisure.
Check Out Our Lease Deals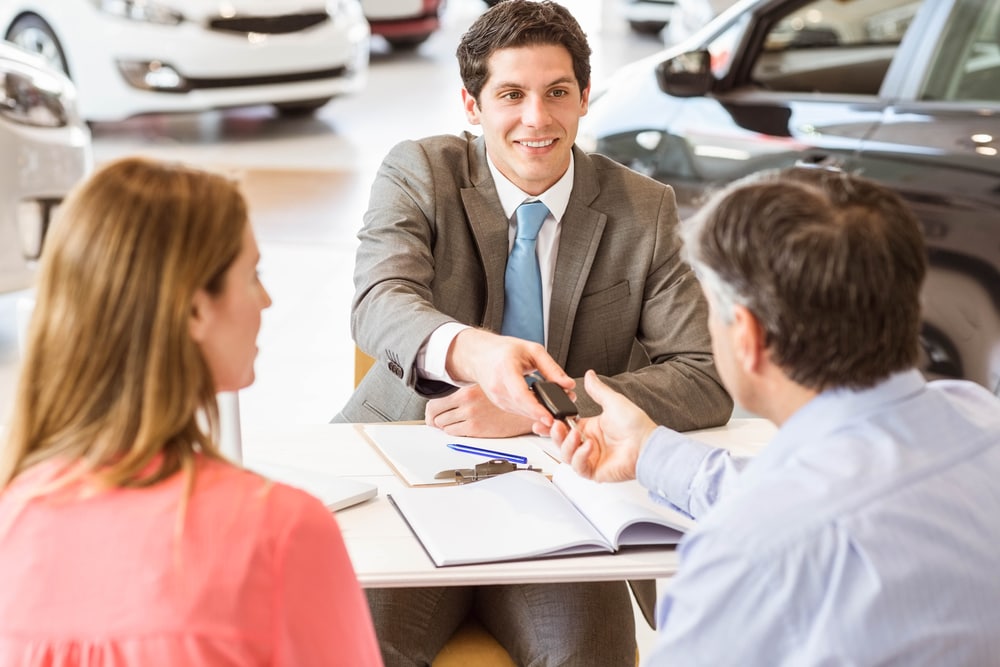 To help you settle into the driver's seat of the sleek and modern Volvo S90, we've created a range of lease deals that will cater to your budget. We'll also offer you several amenities and benefits.
To start, you'll have access to our state-of-the-art service center. Due to the dealership warranty our leased vehicles are covered by, each trip to the service center will be affordable and efficient!
If you have specific questions about leasing or you want to sit down and work out the details of financing a leased Volvo S90, our trained consultants will happily take the time to talk with you.
Get a Terrific Volvo S90 Lease Deal
Leasing makes sense for a variety of drivers around Cleveland, Lakewood, and Elyria. So, begin browsing through our lease deals right now. You can also schedule a test drive or get in contact with our financial center by reaching out to Montrose Volvo Cars Cleveland!