Leasing is a tremendous way to ride off in your favorite vehicle for a great value. Plus, the various Volvo XC60 lease deals offered at Montrose Volvo Cars Cleveland means you'll be getting a deal that's tailored towards your specific needs and preferences.
In the coming sections, we'll be taking a deep dive into the leasing process, the benefits of our unique Volvo lease deals, and the strengths of the Volvo XC60 as a whole. Once you're finished reading, contact us to schedule a quick test drive around Cleveland, Lakewood, and Elyria.
Advantages of Leasing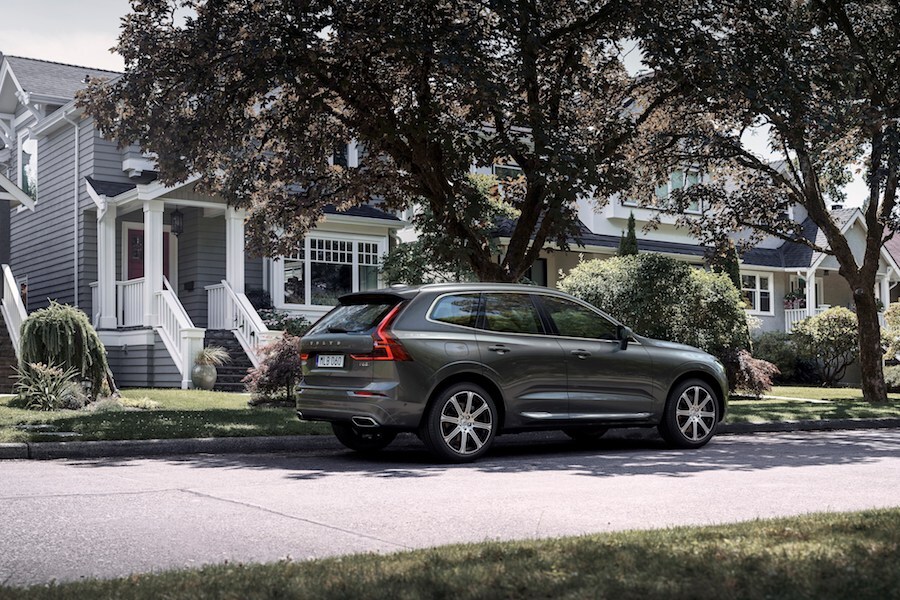 Volvo leasing is a terrific financial plan that will give you flexibility and also the opportunity to drive off the lot in your favorite model, such as the Volvo XC60, for instance.

The process works by renting the vehicle out to a driver for an extended period of time, typically a couple of years. After this period concludes, the model is returned to the dealership and the driver has the opportunity to lease a newer model year or another vehicle altogether.
This process is especially attractive for folks that like to keep up-to-date with modern automotive advancements, including performance, styling redesigns, infotainment, ergonomics, and much more.  
Additionally, Volvo leasing is defined by a minimal upfront cost and low-end monthly payments, making it a great value for drivers.
About the Volvo XC60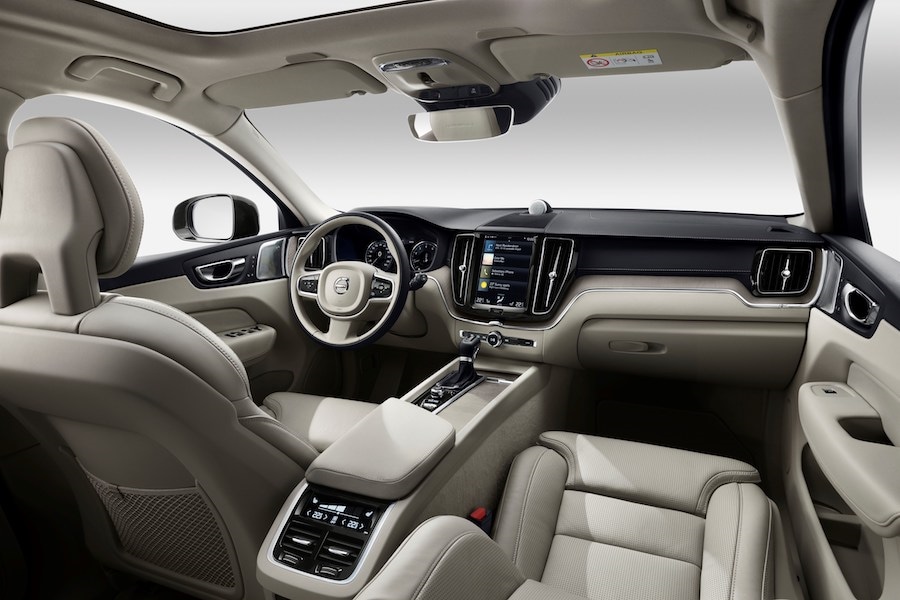 The elegance of the XC60 gives this model a striking first impression that many drivers fall for. Once you get past the rush of good looks, there's plenty of performance, technology, and safety to keep you happy for many miles to come.

This performance is highlighted by responsive and engaging steering dynamics that make even a leisurely stroll around the block a little more lively. This handling is complemented by terrific fuel economy, sturdy top-end speeds, and favorable acceleration.
As for technology, you can easily pull up your favorite playlists or access key navigation tools on the touchscreen device. Safety is another technology-driven trait that the Volvo XC60 thrives at, with plenty of added cameras for visibility and intuitive autonomous capabilities.
About Our Lease Deals
When you begin to search through our Volvo XC60 lease deals, you'll find numerous opportunities that cater to your preferences and ultimately help you settle into the driver's seat of this posh SUV for a great value.
Access to our service center, for example, is a tremendous incentive. Plus, your Volvo XC60 will be covered under our warranty, meaning you'll get a terrific value on everything from oil changes to engine tune-ups.
If you have specific financial structures in mind, the consultants at our finance center will be happy to sit and speak with you in an effort to hash out a Volvo lease that fits your unique lifestyle.
Get a Volvo XC60 Lease
To get a terrific Volvo XC60 lease before driving off the lot and onto the open roads of Cleveland, Lakewood, and Elyria, contact Montrose Volvo Cars Cleveland today!